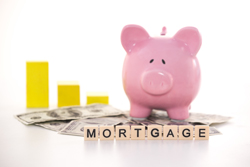 Have questions on which loan option is suited to fit your needs? A Vault Mortgage Group Loan Specialist has your answers!

You can call a Home Loan Specialist at (310) 481-8990 during the following times:  Monday – Friday 8:00 a.m. to 6:00 p.m. (PST)
Vault Mortgage Group Makes it Easy
E-Sign your loan documents with a click of the mouse, fax, or print and mail them back to us!
We work hard to process your purchase loan in as little as two weeks.
Close your purchase loan at your home or office.
Working with Vault Mortgage Group
We put YOU first. We are committed to getting our clients the deal for their situation.
Vault Mortgage Group offers competitive rates among others in the Nation!
Fast and efficient, we close most of our loans in 30 days or less.
We offer a variety of loans. Vault Mortgage Group will find you a great loan!!!